Training Services
Each of our housekeeper and workers undergoing professional training
Purchase of required food.
At the client's request, the housekeeper can buy his favorite and preferred food or foods that need for cooking.
Cooking
Housekeepers are always trying to satisfy the taste of the clients.
Short term rental services

Perfect cleaning
Addition of shampoos, soaps, toilet paper
Checking the apartment and record any damage
Cleaning the home.
Key competencies:
Getting to know the kitchen and other household goods and tools
Placemats
How to serve food and drinks
Making bed
General cleaning skills and techniques, and scheduling tasks
Cleaning toilets and schedule tasks
Washing dishes
Cleaning appliances
Cleaning the kitchen and schedule tasks
Cleaning of bedrooms and schedule tasks
Cleaning the dining room and schedule tasks
Cleaning the living room and schedule tasks
Kitchen management
Laundry, ironing and folding clothes
Care about your pet
Walking
Feeding
Gardens
Watering and cutting grass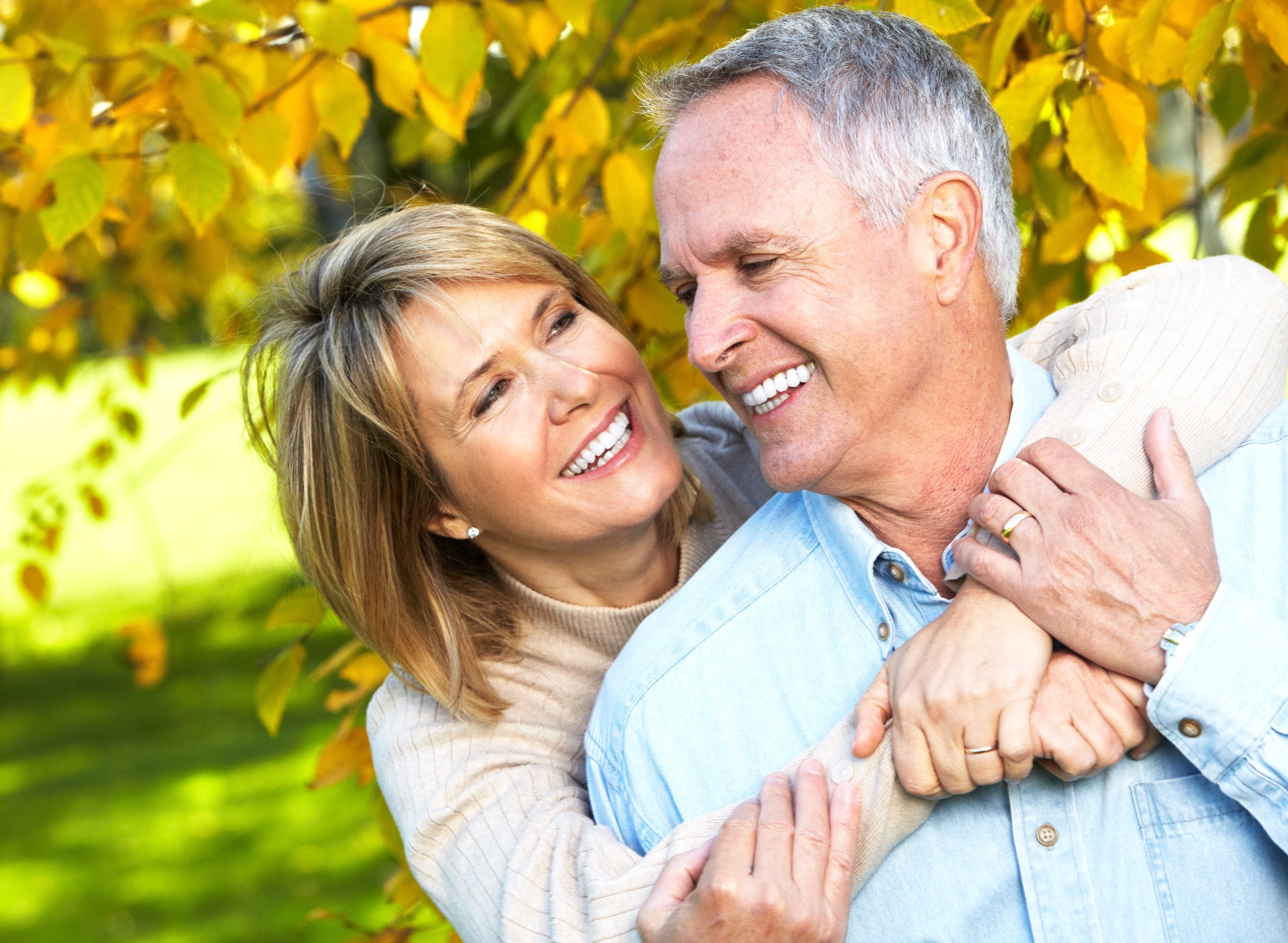 Seniors
Corporate social assistance to seniors:
assistance with housework
accompany to the doctor, to liberty, to the office, etc ..
ensuring meal, medications, mail, etc.